AWARD-WINNING RESPONSIVE WEBSITES.

GUARANTEED RESULTS.
Put the power of the highest-converting, fastest-performing website platform in retail automotive to work for you. Get guaranteed results when you switch to DealerOn.
GET A DEMO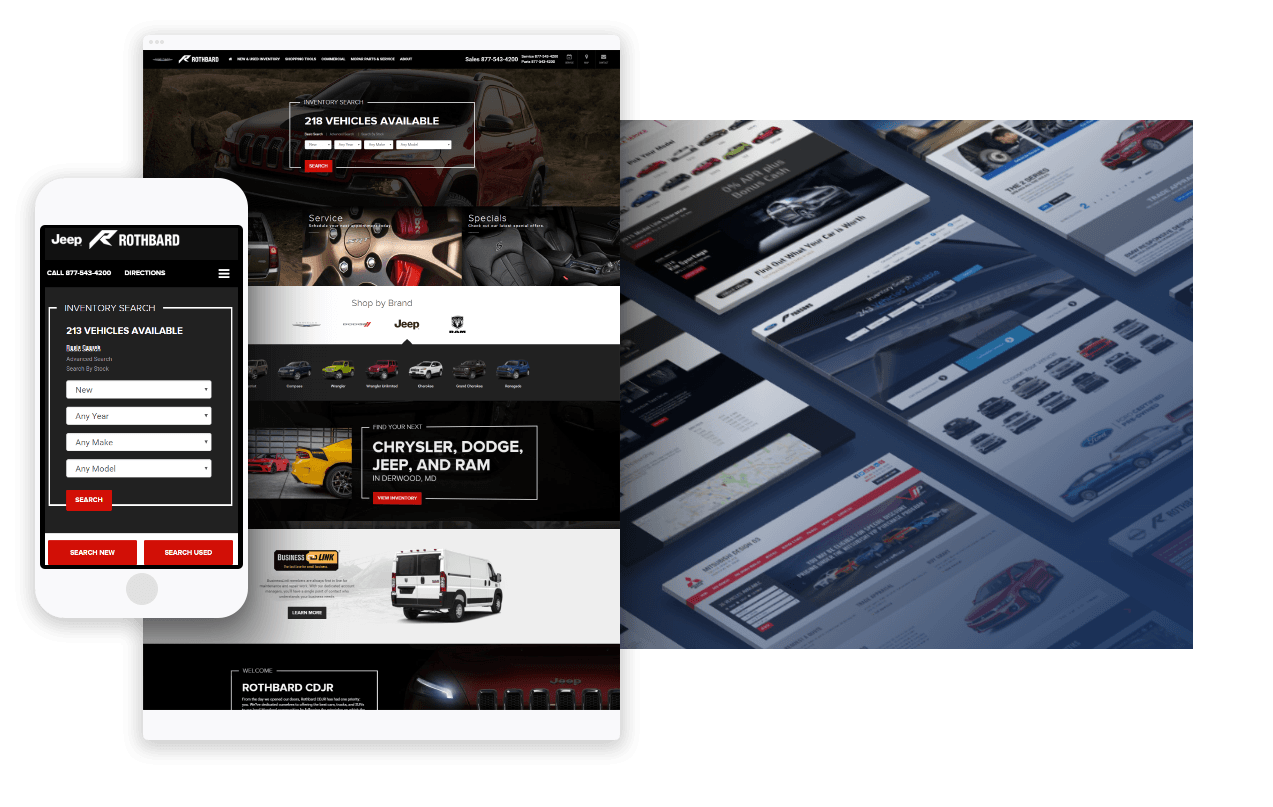 Our award-winning car dealership websites will get you more leads and sell you more cars
DealerOn's responsive car dealership websites get your sales team more qualified leads so they can sell more cars. Whether you're a single rooftop or part of the largest privately held dealer group in the US, our websites provide the top SEO results, fastest load times, and best mobile experience in automotive.
Top converting websites
DealerOn has been focused on optimizing dealers' websites for conversion for a decade, so we have built the top-converting platform in retail automotive. We have been documenting our customers leads increases when they switch to our platform since 2010. Dealers who switch to DealerOn average a 200% increase in their lead volume compared to their prior provider's website, across the entire industry. Because we know that our websites will outperform any other platform in the industry, we can give a guarantee to any new customer. Take a demo and find out how.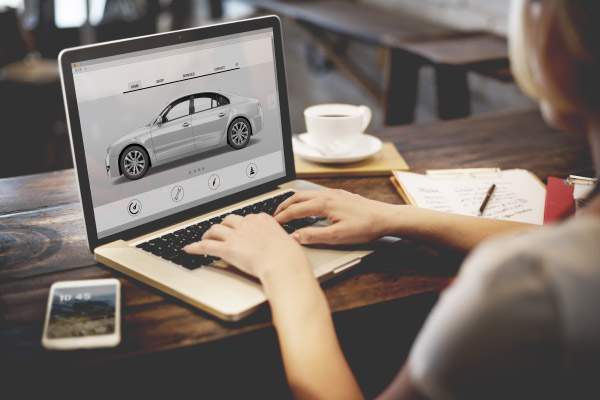 Beautiful designs. Engaging user experience. Fully responsive.
Get inspired at our portfolio of sites that we have created for dealerships like yours.
CHECK OUT OUR PORTFOLIO

Fastest Sites
DealerOn has the fastest desktop and mobile website load times in automotive. For dealership websites, load time and site speed has NEVER been more important. According to Google, "53% of consumers say they will abandon a mobile site if it takes more than 3 seconds to load." We invite you to speed test our sites on webpagetest.org or Google Page Speed Insights or ask one of our reps to show you how fast our platform runs. We can even show you how much faster your pages would load on the DealerOn platform.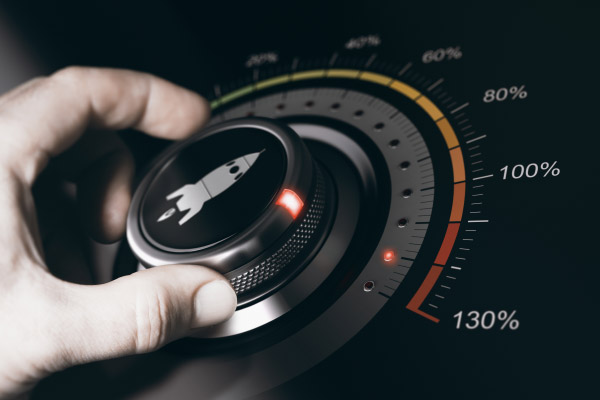 Fully transparent, powerful analytics
DealerOn is completely devoted and focused on helping our dealers increase their leads, sales, and profit by optimizing their digital marketing and website performance. We are data-driven and results focused, and we want to give our customers visibility to the same data we use, so we use Google Analytics and give our dealers complete access to any and all data on their websites' performance and results. Not only do we help our dealers understand the complete ROI on their marketing channels and website changes, but we help them measure "micro-conversions" like banner click-throughs, video plays, and inventory search usage to help them optimize their websites and sell more cars.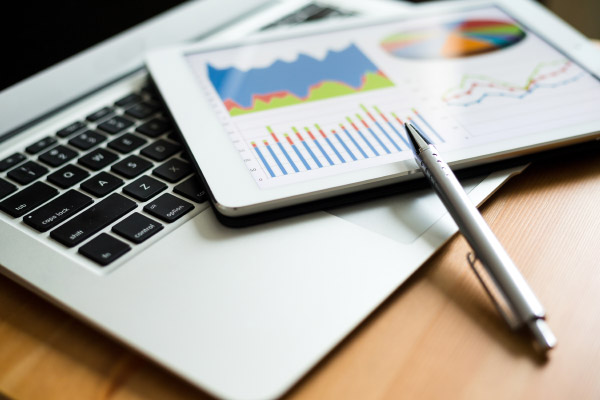 Get started with DealerOn
Increase your leads with a website that loads twice as fast, drives more traffic, and has built-in transparent data reporting. Start giving your customers a tailored experience (no matter the device) with our responsive website platform today.
Industry-leading SEO
DealerOn has long been recognized as having the best SEO in the industry. According to Google, 90% of car buyers use Google search in their research process. For most dealers, Organic Search traffic is their largest channel of inbound website traffic. DealerOn's platform helps you optimize for every major on-page element that Google uses in its rankings, particularly for Structured Data for your dealership, inventory, and Fixed Ops services. DealerOn's websites help you get to the top of the results for car buyers in your market.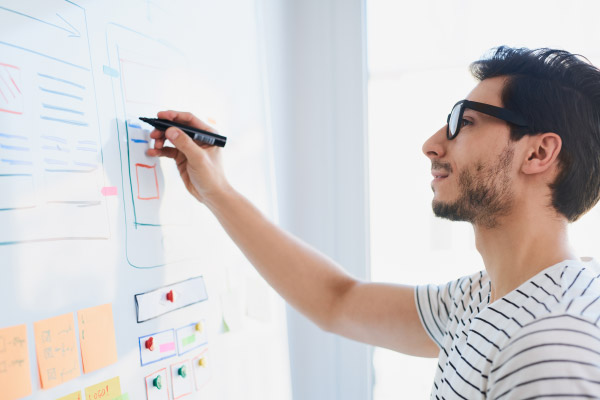 50%
Increase in leads guaranteed
We've spent countless hours building, optimizing, and perfecting our website platform across thousands of websites. We have full confidence that you'll see significant results when you switch to us. In fact, we're so confident in our ability to deliver that we guarantee that your website lead volume will increase by 50%.
Easy to manage
DealerOn's powerful back-end CMS empowers our customers to change, update, and optimize their websites in real-time. Whether you're with a large dealer group and you need to mass update content across your dealership websites, or you own a small-town independent and need to update your vehicle pricing, DealerOn's intuitive, easy-to-use platform lets you tailor your websites to your dealership's needs and goals in real-time.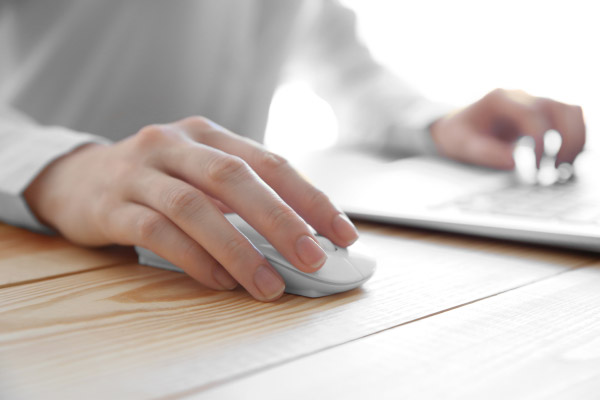 Best customer service
We don't just provide the top-performing website platform in automotive, we deliver a remarkable customer experience to our dealers so that they not only sell more cars, but do it with peace of mind and a smile on their faces. Don't just take our word for it, check out our award for customer service — 6 straight Top-Rated Website Provider awards (2011- 2016) and our OEM endorsements. We really do want every customer of ours to have the best customer support relationship of their lives with DealerOn.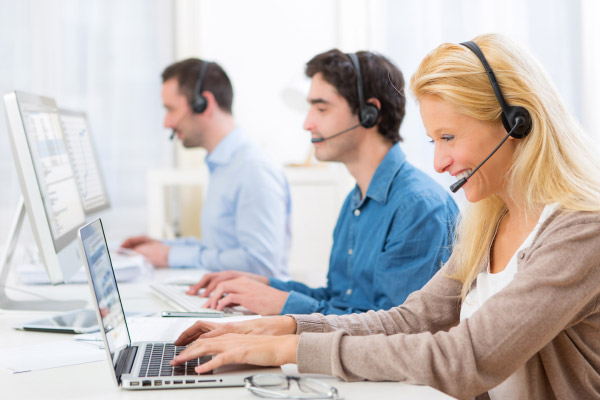 One-size platform. Fits all dealerships.
The DealerOn website platform is built from the ground up to specialize in websites for a wide variety of retail automotive applications. Whether your dealership is a single rooftop in a small town or your dealer group has multiple rooftops across the country, the DealerOn website platform can be customized to meet your needs.
Features and Upgrades
The DealerOn platform comes loaded with features and upgrades to maximize lead generation and ease management.
Loop E-Wallet Coupons
Boost your service lane traffic with coupons and offers that live in your customers' phones. Supports Android Pay and Apple Wallet.
Learn more
Experience the DealerOn Difference
Award-winning customer service.
At DealerOn, we are laser-focused on two things: helping our dealers sell more cars, more profitably than anyone else can, and providing our dealers an amazingly remarkable experience as we help them set sales records. That's the DealerOn difference.
99% customer satisfaction rating
We want it to be as easy and relaxing for our dealers to sell and service more cars than ever before with our help.  You aren't a number in a queue or an email address to us, you are our partner and we are committed to giving you the best, one-of-a-kind customer experience possible, and we've got the ratings to prove that we do it!
LEARN MORE